Our company values show up in everything we do.
These people love light. LOVE it.
Dwayne Thomas
President, Creative Director
Business and Logistics Manager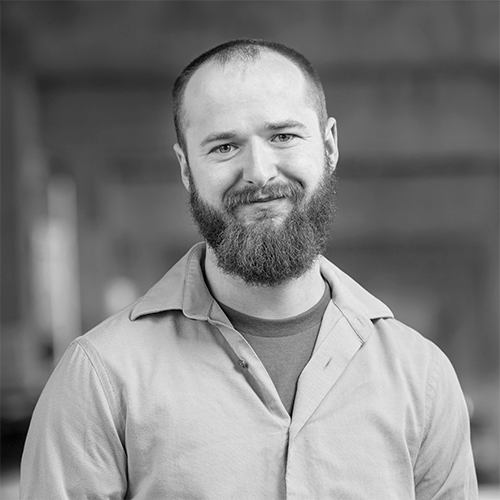 Tanner Devereux
Senior Producer, Designer
Kelly Terry
Robert Reimanis
Connor Ward
Jeff Dolan
Faith Morris
Glen Jacobs
Take it from our clients. We know lighting.
My client has expressed nothing but the highest praise for all elements of the party, so I wanted to express my gratitude for making me look good. I was keenly aware of the extra effort extended on all fronts to insure a smoothly executed, and well-received event.
From the initial planning to clean up, you all reflected an incredibly high level of expertise and professionalism…but I was amazed how everyone kept such a positive and collaborative attitude throughout the process.
Dwayne is so so great! … I can't even describe how amazing it was walking into our venue on wedding day and seeing the ambiance he created. He worked within our budget and gave us realistic opinions and options. He was responsive and everyone on his team we communicated with was professional and made us feel like we were their only client.
Many thanks for your hard work, attention to detail and stunning service to the client! The media event and the follow up meeting was well received and reviews from the top of the company down were pleased with the results!
Greenlight Creative did a phenomenal job with the production for our wedding. … Dwayne was very responsive and always got back to us in a timely manner. He was respectful of our budget, and was honest with his suggestions for our event space. Everything was even more beautiful than we pictured it, Greenlight truly helped make our dream a reality!
Very professional! … I felt that they really listened to my desires for what I wanted the room to look like and they executed it perfectly! The contact process was simple and they were straightforward with their pricing and timelines. The gentleman, Jeff, that did the lighting installations was wonderful to interact with and he made the room look absolutely perfect to my expectations.
I think my goal for the visual was something like, "blow their socks off." Well, I think we stripped 'em clean! It was awesome. Memorable was another word I used, and it certainly left what I believe will be a lasting impression. And a very good one. Thank you and your team for nailing it!
I just wanted to thank you and the rest of your team for doing such an amazing job with the lighting at our wedding. [The venue was] not an easy place to navigate. Plus, it was blistering hot that weekend and the power went out on that block during setup. Still, your team was professional, kind and helpful. And the lights! … A number of guests remarked on how striking and perfect they were. That was my only must-have item for the day of and it really made the event so beautiful.
You managed to bring lighting brilliance to our outdoor afternoon brand launch, and the effects kept getting more beautiful as the sun set. Your customer service exceeded my expectations, and I can't wait to work with you again!
On behalf of the Portland Timbers, I'd like to thank you for all your hard work on the kit launch. I truly appreciate how honest you were regarding the lighting possibilities, that was very helpful. I thought all the lighting elements looked fantastic! The green uplighting on the drape and the gobos really gave it an upscale feel.
I want to thank you for the lighting at my parents' house for our wedding. It looked BEAUTIFUL. I really can't thank you guys enough for sweating it out in the heat that day. I have zero idea how you guys do what you do, but I very much admire your talent and vision.
Pattern Design Award 2009
Apollo
People's Choice Award 2010
Bravo! Live trade show
Best in Show Award 2011
Bravo! Wedding Affair trade show
People's Choice, Favorite Room 2013, 2014
Bravo! Wedding Affair trade show
Best of the Northwest Awards, Best Production Provider 2011
Northwest Meetings and Events Magazine
Best of the Northwest Awards, Best AV Company
2012, 2013, 2014, 2015, 2016, 2018, 2019
Northwest Meetings and Events Magazine
Couple's Choice Award 2014, 2015, 2017
Wedding Wire
Best of Bride Award, Best Lighting Provider
2016, 2017, 2018, 2019, 2020, 2021, 2022, 2023
Oregon Bride Magazine
Changemaker 2022 Award
MeetingsNet